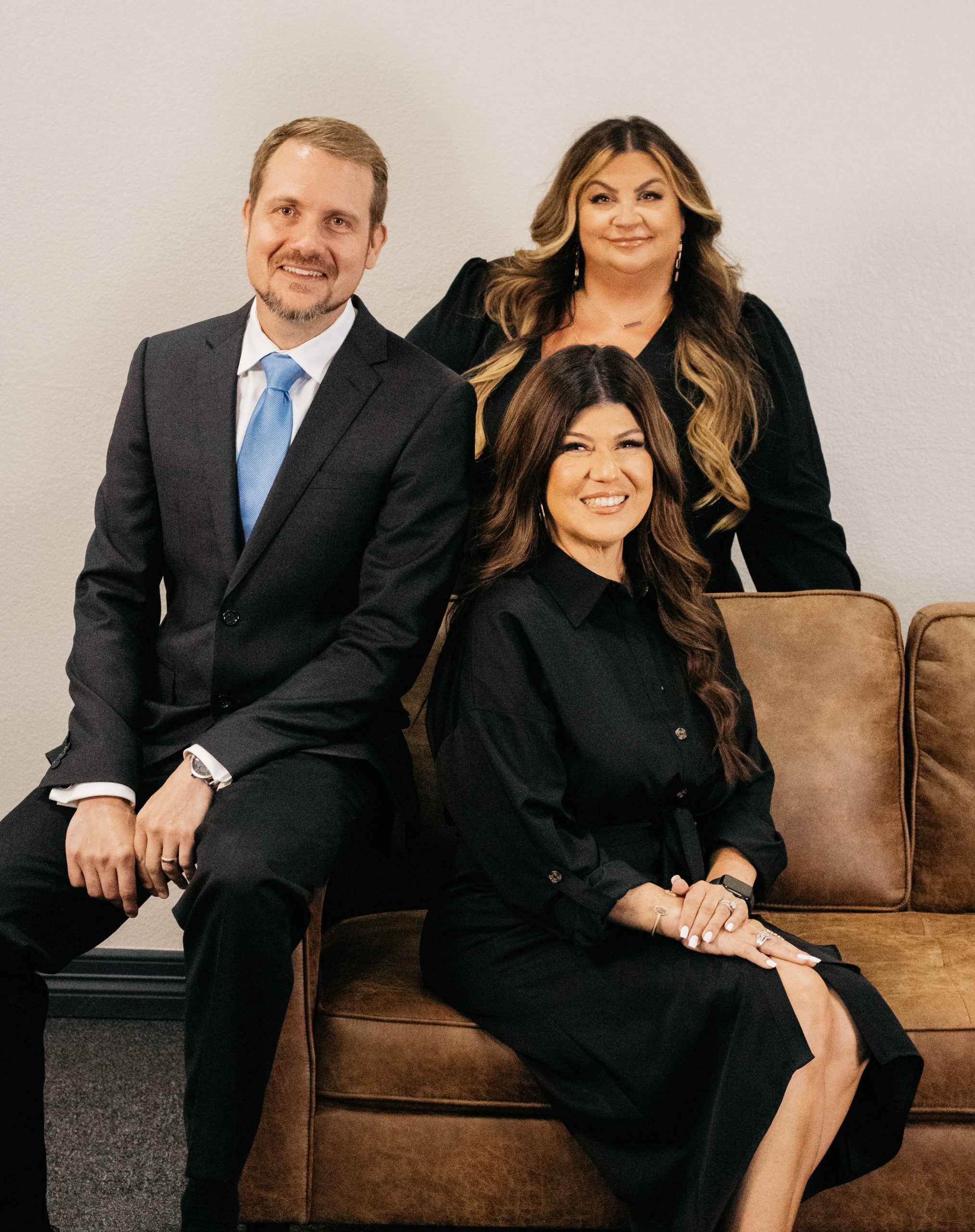 We are a Fee Attorney office for Patten Title Company with the ability to close real estate transactions in the State of Texas. Being a Fee Attorney office and having access to a full practicing legal team allows us the benefit of being able to handle curative issues involving legal work expediently. We pride ourselves on finding a legal and insurable way to close even the most difficult of transactions. Every deal we are allowed the opportunity to work is important to every member of our team. We are only as successful as each one of our clients.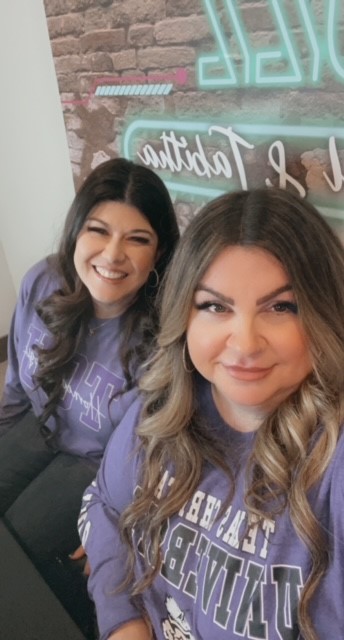 Escrow Officers April Thrasher and Tabitha Avila
We are able to close real estate statewide with a network of mobile notary's across Texas. We close all flavors of real estate such as: Commercial, Commercial Refinance, Residential Resale, Residential Refinance, New Construction, Investor Resale, Wholesale, and even Non Real Estate closings such as Business Acquisitions or Stock Sales. We would welcome the opportunity to earn your trust and your business one transaction at a time.
Tune into the Morning Buzz with April & Tabitha every Monday morning at 10:30am on Facebook live.
If You Bring It, We'll Close It

"I just wanted to commend you on the excellent and exceptional service we received on this deal.  You were responsive and provided the needed updates to keep the deal in the right direction.  This one especially considering some of the delicate circumstances and personalities involved.  Funding was on time and no extra follow ups required.  Please make sure you superiors know what a fine job you do for them! "

"April and her team at Ghrist Law and Title give excellent customer service! We use them on all of our properties! 5 stars"

"I have worked with April and Tabitha for years now and I can't say enough positive about the way they serve their clients. They are quick to answer ALL questions and work hard to make each file run smoothly, going above and beyond. I am fortunate to have them as a resource and expertise in the title industry"

"I have used April for all of my title transaction for many years now. I love the fact that no matter where my buyers/sellers are at she will get the job closed. Mobile closing is a big thing for me, and the in time professionalism is always excellent with them. Highly recommend using them!"
Bilingual Services Available
According to the U.S. Federal Bureau of Investigation's 2019 Internet Crime Report, more than two-hundred and twenty million dollars were lost in 2018 to real estate wire fraud. In 2019, there were 11,677 victims suffering more than $220,000,000 in losses. In 2018,...
Here's where you find the rates: Texas Title Insurance Basic Premium Rates